Joseph Beguiristain
Sports Betting Industry Expert and Author at VegasInsider.com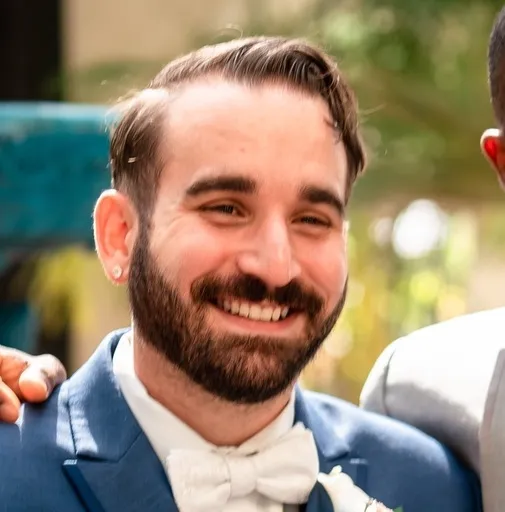 Joseph Beguiristain is a South Florida native with 10-plus years of sports media experience. Before joining VegasInsider in July 2021, he wrote for the Sun-Sentinel and Miami Heat.
In his current role, Joseph focuses on sportsbook reviews and state legislation on VegasInsider and other sports betting media brands.
A graduate of the University of Miami, Joseph likes to play video games, shoot hoops, spend time with family, and belt out sappy love songs from the '80s and '90s with his windows down in his spare time.
You can find him on Twitter at www.twitter.com/JoeBeguiristain.
Read more about VegasInsider's experts here.
Joseph Beguiristain Headlines
•